Ways to make money before, during and after your adventure.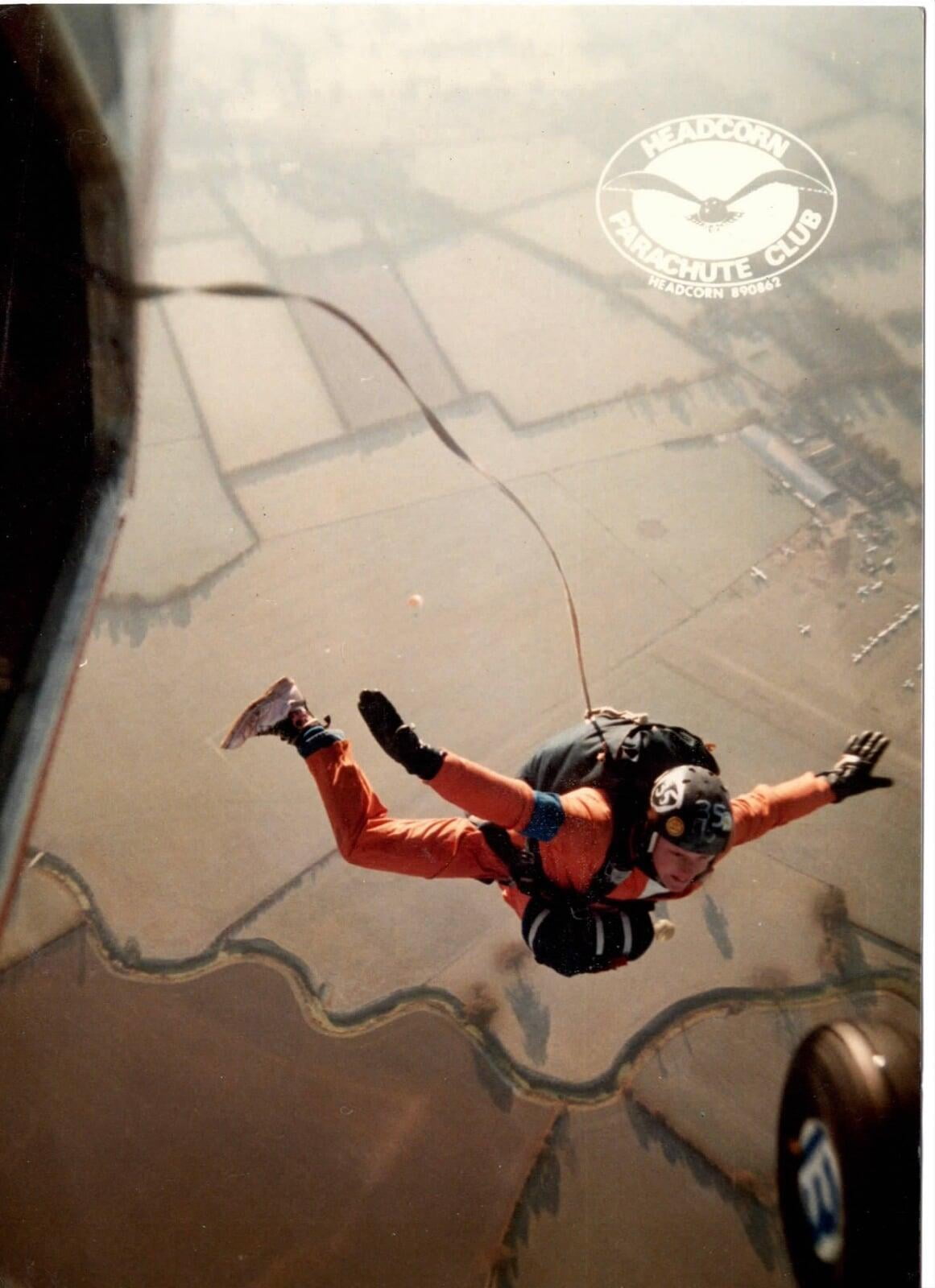 My daughter didn't believe this was me...
But yes - I jumped out of a plane to raise money to go to Australia on Operation Raleigh. I knew that if I carried on selling toys and being paid by the hour at Ricemans Department store in Canterbury, Kent, that I would never make enough money in the time that I had left.
That was all the way back in 1986, but the problem is still the same...too little time to make too much money.
That's why I've written this book, so that you can make money for your adventure, without risking life and limb.

I'm sure you've had that feeling too. I knew that there had to be more to life than studying, exams, then more studying, then more exams, then ….wait for it…work which meant wearing a suit and working 9-5 until the age of 65.
Get me out of here!
I had to get away, but how on earth was I going to afford it? I was going to be 18 and was desperate to have an adventure.
But unless you come from a rich family, which I didn't, or you want to go into debt, getting the money together to pay for a gap year is pretty daunting.
I know that it was for me.
The gap year gives you approximately 441 days without a teacher, parent or boss. It's too good an opportunity to miss.
This 68 page book includes ideas and templates for you and your friends to use to make money so that you can take a profitable year out.
This is the first draft of the book, and so if you choose to download it then my only request is that you allow me to contact you to find out ways to make it more useful to you and 18 - 21 years olds like you.
The world is waiting for you.
Site for Gen Z money making.
If you're between the ages of 13-22, you can earn money on MyPocketSkill and take charge of your financial future. Offer a wide range of services such as social media, music coaching, tutoring and more.

MyPocketSkill connects talented young people between the ages of 13-22 with households and businesses who need their help. The site enable young people to share their skills and earn money through tutoring, music coaching, photography, social media management and more.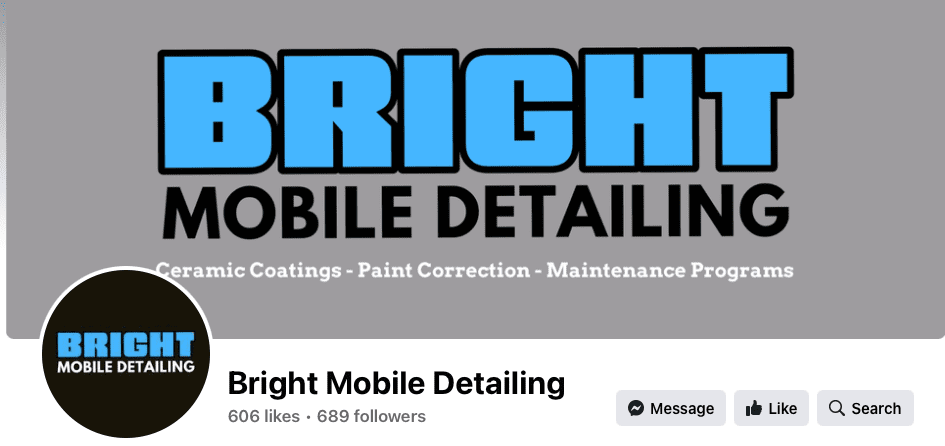 This student made $15,000 in 3 months with a car wash.
Bright Mobile Detailing, Bruce Bright Jr (@brucebrightjr).
Bright Mobile Detailing is a car-detailing business that has made $15,000 in sales in its first 4 months!
Bruce started the business in the summer of 2020 by passing out 100 flyers to surrounding neighbours, and quickly got his first five clients. Since then, he has worked with over 150 clients within an hour radius of where he lives.
You can hear his story, including how he handed out fliers in his neighbourhood to start with, how many cars he could wash in a day etc, on this podcast.
You can be paid to be a mystery shopper.
Mystery shopping is a tool used by companies in all industries to measure service quality, compliance and obtain insight on products and services.

The really nice part, is that they pay people to do what they love best, to shop!
For example, they asked me to buy a train ticket and rate the experience. They would reimburse me for the the ticket and pay me £10 to answer 20 questions on the experience. If I was taking a train journey, I'd get a free ticket and cash to spend when I got there.
Some of the assignments can be done via phone/email. It's possible to earn from home, and in your spare time.
It's free to sign up. I've linked to the FAQ page.
Holt Village organised a dog show. Here are some photos to give you some ideas.
Note they used a Quick Response Code to get sign ups.
I saw the poster in a field where I was walking Binkie.
They used TicketTailor to sell tickets:
https://www.tickettailor.com/events/holtschoolassociation/881094

Business modelL
Free to enter the field. Hard to charge people and dogs to enter common land.
£3 per entry per category.
20 dogs per category.
12 categories.
3 x 20 x 12 = £720 for owners to show off their dogs.
Money on hotdogs, cakes, raffles plus sold tents to people who sold dog related things to people like me, who love dogs.
The organiser told me they would clear £3,000 on the day.
By the way, Binkie and I walked away empty pawed. We were robbed of the "most handsome dog" by a mangy daschund. It's a dogs life.
Still - it's a good earner for a nice day out.
This is organised by a girl in year ten at a school in Bath.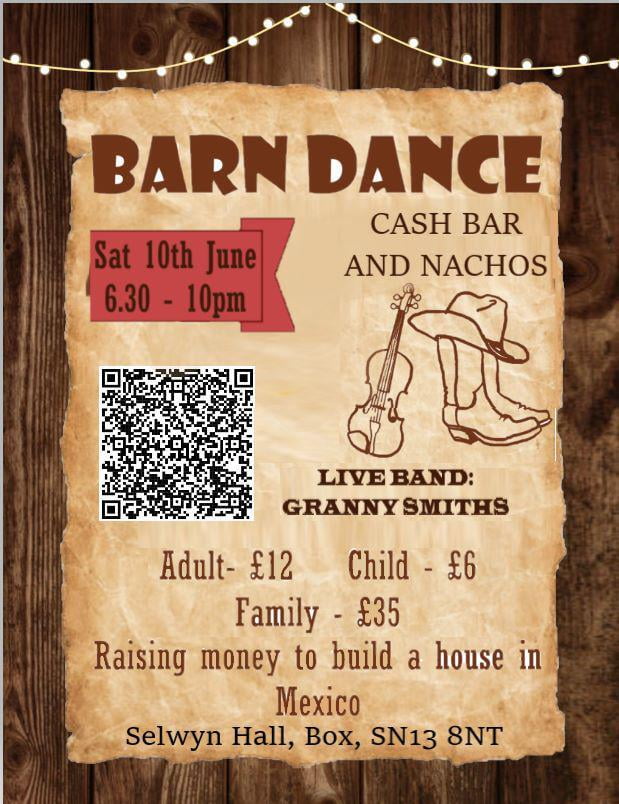 You can see the pricing, and she's doing this for a cause.
The QRC leads to a google doc where she's trying to know how many people are going to the event. I'm not linked it here in case you are reading this after the event has passed. But you get the idea.
Assume she gets 100 families - that's £3,500!
Assume she could get paid £8.75 per hour, and this student would have to work 400 hours, or 50 days, to make this much money.
There is a cash bar too, and I'll bet that she's got the folks at Selwyn Hall to give the venue for free. The band may be free too - as they are being given some love on the poster.