SHED Radio. It's not quite HP but it got noticed.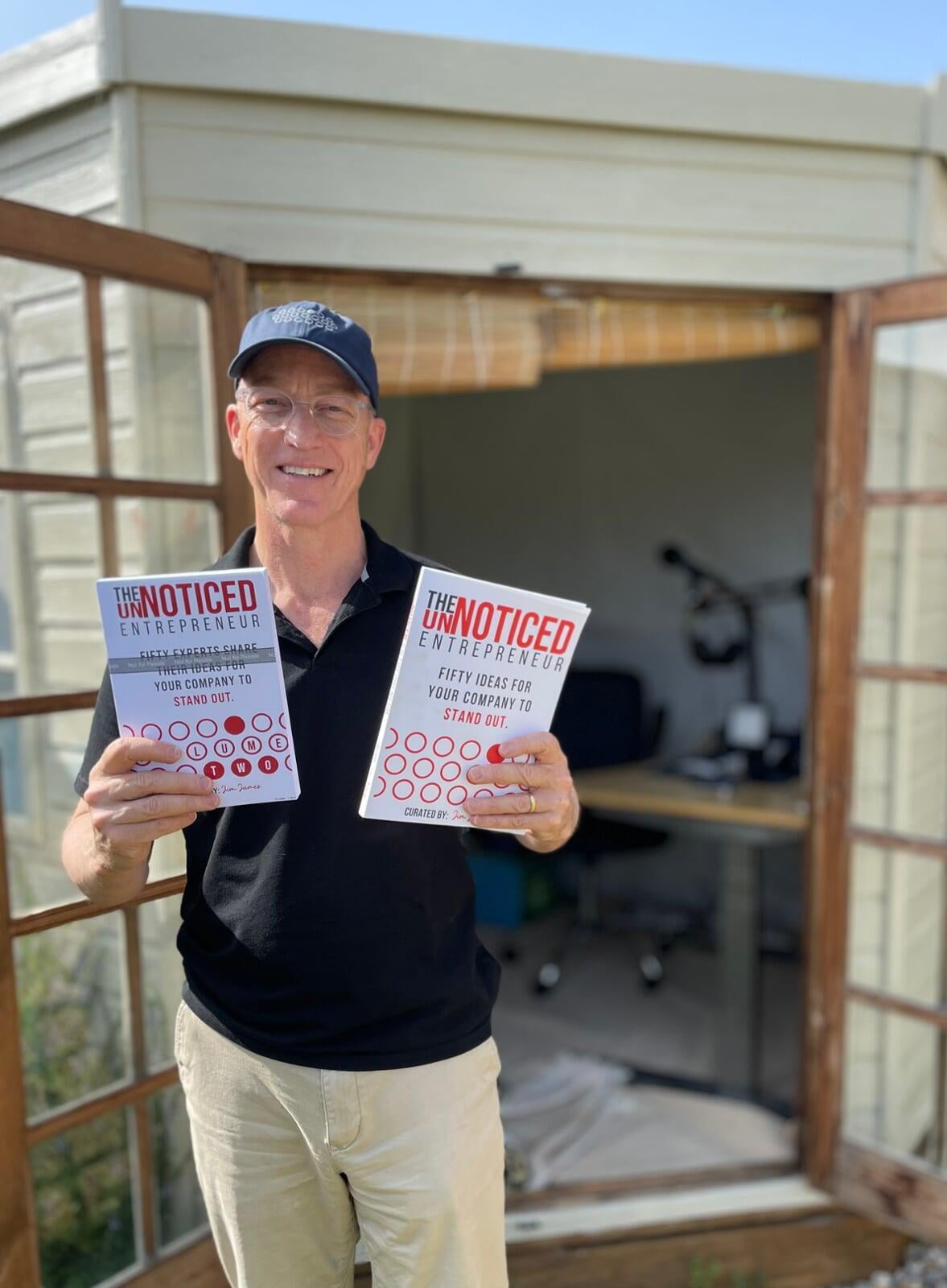 During the COVID lockdown, like pretty much everyone else, I was itching to have conversations with other people; especially as I'd just moved back to the UK after 25 years in Asia. I started the podcast from my garden shed, calling it the Silver Fox Entrepreneurs show. After six months I rebranded as SPEAK|pr and then realised I was living a monologue in a wooden box. So I started to interview people, and then changed the name of the show to The UnNoticed Entrepreneur.
By Jan 2023 the show is in the top 3% of podcasts worldwide and I have aired over 600 episodes, heard in over 120 countries. In 2021 I curated the first selection of 50 interviews and published the first volume of the book of the same name. Now a Capstone title, the UnNoticed Entrepreneur podcast has become a core part of what I do to connect, learn and to communicate with other entrepreneurs.
Here are the latest five episodes and you can visit the dedicated podcast pages by clicking the button below.